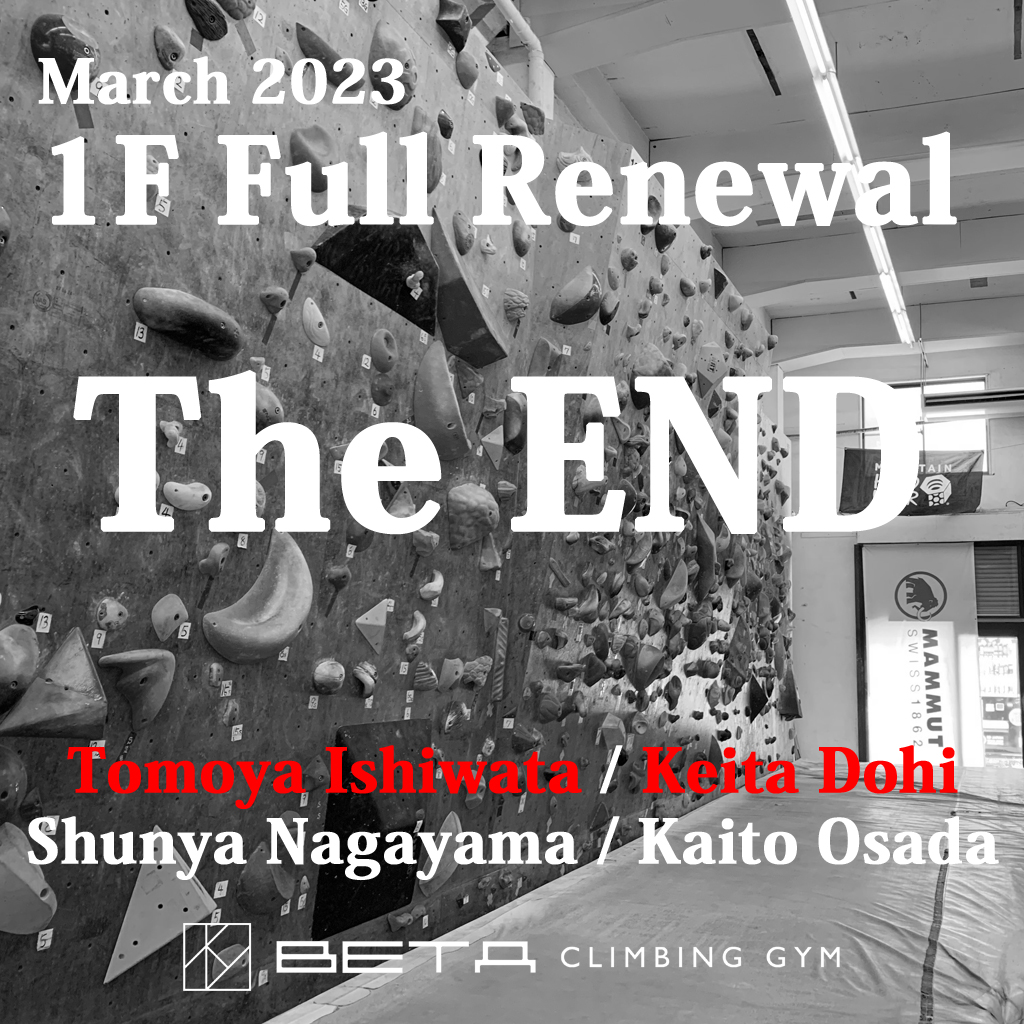 2023/3/1 The 1st floor renovation has been completed.
This time, we welcomed Tomoya Ishiwata and Keita Doi as guests, and set up with Beta's Shun and Kaito.
At the beginning of the set, the atmosphere was quiet, but as the test climbs continued, they understood each other better and seemed to be enjoying the set.
As for Dohike, after the set, I enjoyed the problemst of Dai Oyamada on the 2nd floor.
We think you've come up with an interesting challenge. Enjoy everyone!
---
Tomoya Ishiwata
@Forge.Bouldering store manager
@hazamaholds
Mr. Watamoya, who is familiar with the TNFC set, also produces holds. Mr. Watamoya's problems is difficult to decipher at first glance, but once you get into it, you get the impression that it will lead you. What do you think?
We hope you enjoy the unique positional instability!
Career
Former Base Camp Tokyo store manager
現在 Forge Bouldering store manager
Ena Passion V12
Yugawara・Zion Gate
MIzugaki・Kudo V12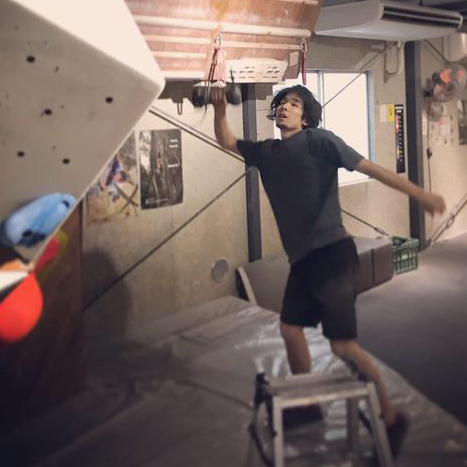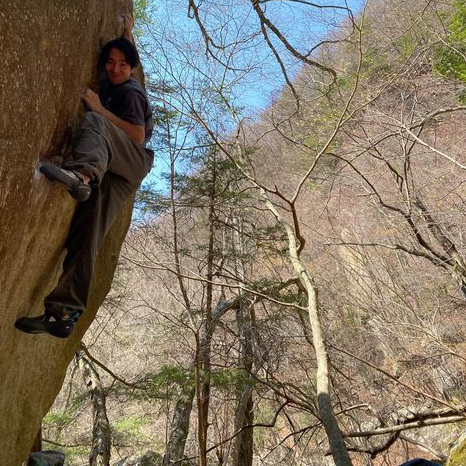 ---
Keita Dohi
Bouldering Japan national team
Athletes for the Paris Olympics
Many people may think of this person as competition slabwall.
Nicknamed "Dohike" and has many fans, Doi's footwork was nothing short of amazing during the set!
We have a strong image of a competition, but perhaps because we are also energetically engaged in activities on rocky grounds, we feel that there were many challenges that required delicacy in dynamic movements.
Career
Ena・Tokoyo V14
Drink the sea V13
BJC 2022 2nd place,Many other competition awards