What is bouldering?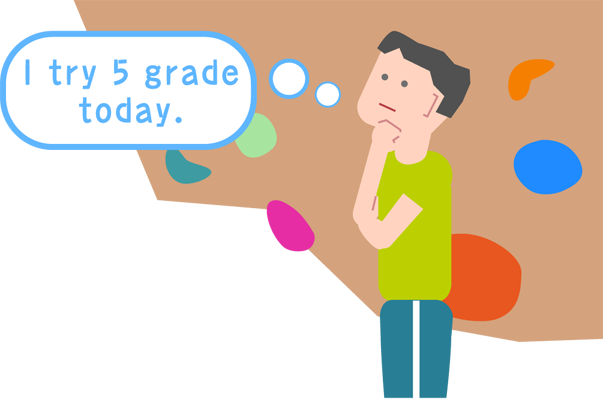 Bouldering is one of styles of climbing which doesn't need most pieces of rock climbing equipment such as ropes, carabiners, and harnesses. It only requires climbing shoes and chalk. Each 'route (problem)' on bouldering wall has grade which means its difficulty.
Does it need brawny arms?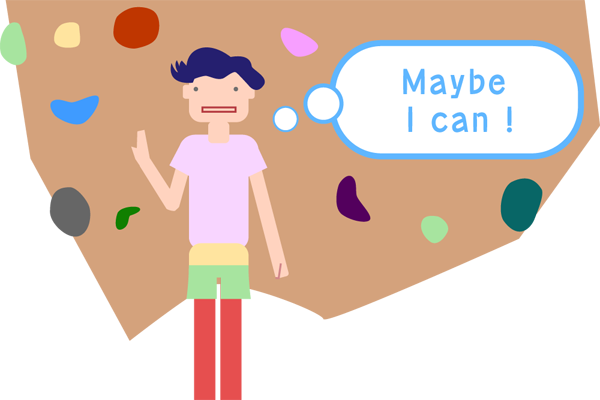 Climbing is a full body workout. It does not only require body strength but also balancing whole body. If you can go up a ladder, you should be able to climb, too. One of the great things about climbing is that anyone can try.
Isn't it scare?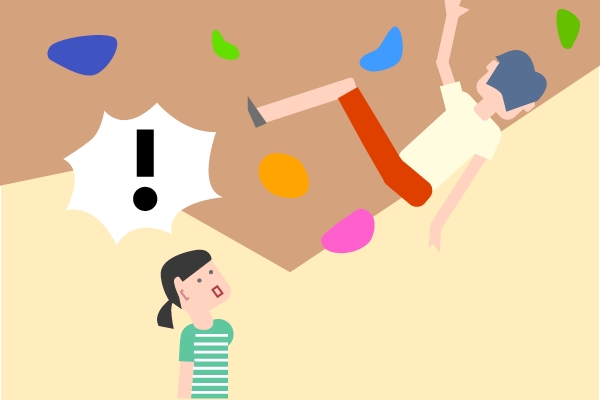 You do not have to be so scared. There are 12"-thick mats all over the floor of our climbing area. If you are a beginner, we advice on how to climb up and down safely. But of course, it is important to realize that climbing involves inherent risks. Additionally, don't forget about sharing climbing walls and floors with all other climbers.
What is purpose people climb for?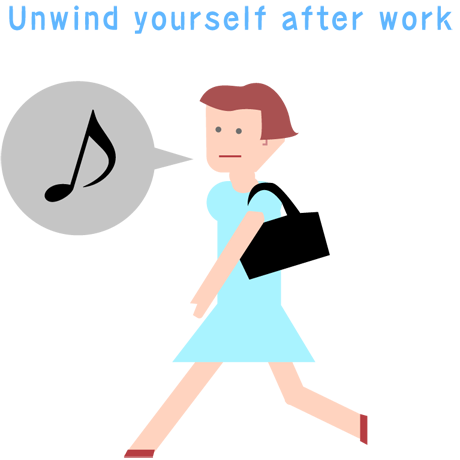 Some people begin bouldering with out of purely curiosity, and some for building up skill of mountain climbing. Bouldering is good for relieving stress, and diet, too.
BETA has climbing shoes and chalks for rental available, so you can get start on the very day that you want to.
What do I need to bring?
Bring just comfortable, athletic closing and socks.
Climbing shoes and chalks are available for rent.
We have change rooms on the 3rd floor available.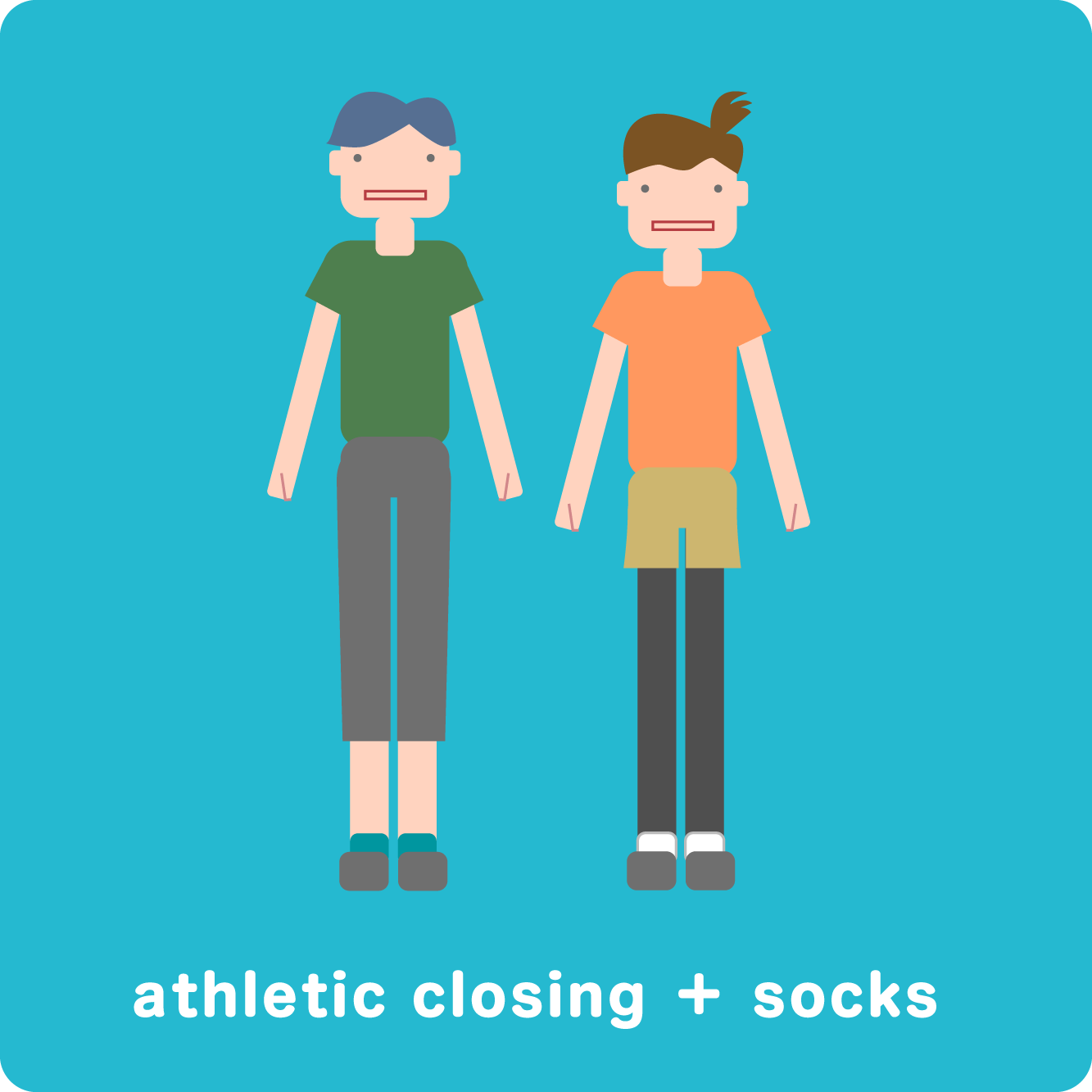 How much does it cost?
Receive the 'Hajimete' discount for new members!
It cost
2,700 yen
including registration, usage fee for 3 hours, rental of shoes/chalk and instruction(20min).