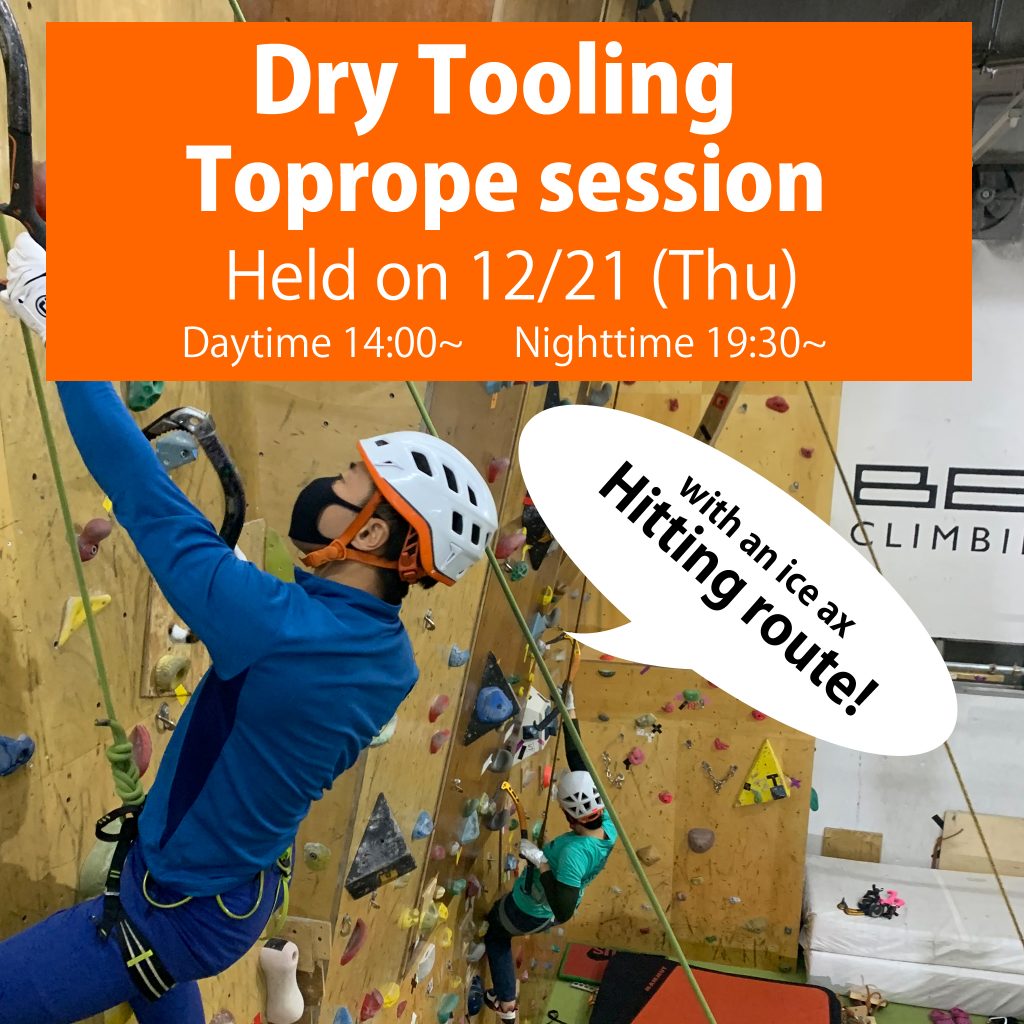 You can practice hitting with an ice ax this month as well
In addition, we will do the basic movements well!

This is a session for dry touring experienced people.
Experienced doesn't have to be good. If you have taken "Introduction to dry tooling", you are an "experienced person".

It's also the only chance to vertically climb Beta's face wall with an ice ax and a rope. Please feel free to enjoy!
(Usually, if you use the gym and climb the 3rd floor dry challenge, climbing using a rope is prohibited for safety reasons.)

The route was set by Mr. Hirokazu Kodaira, who is known as "Kazuo-san" in the dry touring community. They always put their ingenuity and prepare a fun route.

Not only dry touring enthusiasts, but also those who love ice climbing, please join us! "Perfect for off-season training and fun!"

If you are new to dry touring, please take "Introduction to dry tooling" first.

Held on Thursday, December 21st!
Overview
[Location] Beta [3F]
[Time] Will be held in two shifts
Afternoon 14:00-17:30
Evening session 19:30-22:30
*Contents are the same.
[Trainer] Kazuo-san
Dry Touring/Ice Climbing Enthusiast/Photographer
[Target] People with dry touring experience
*Participation must be over 18 years old.
[Capacity] 6 people for each division
[Course fee] 4400 yen (tax included)
*Gym usage fee included.
*Please pay at the reception on the day.
【Belongings】
Required: Clothing suitable for ice climbing (long sleeves and long pants that are easy to move in), ice ax, helmet, gloves (recommended for golf), climbing shoes,
harness
*Don't forget! !
This time, if you have flute boots (winter shoes + crampons are also acceptable), please bring them! "Of course, if you don't have one, climbing shoes are fine."
Rental: Ice ax, helmet, climbing shoes (paid 330 yen/please bring socks), and harnesses are available for rent.
*Please rent climbing shoes on the 1st floor before coming to the 3rd floor.
About participation
If you would like to participate, please apply at Beta store or email.
▼For e-mail: Please send an e-mail with the following address, subject, and text.
◆Email address: info@beta-climbing.com
*Please replace the @ (at mark) with half-width characters.
◆Email subject: 12/21 dry touring practice meeting request
* Please write the desired session
◆E-mail text: Please write the following 1. to 5.
1.Name
2. Gender
3.Date of birth
4. Phone number (Please write the number where you can be contacted on the day)
5. Whether or not to rent (If yes, please write the rental product name)
6. Beta member or non-member (please write which one)
---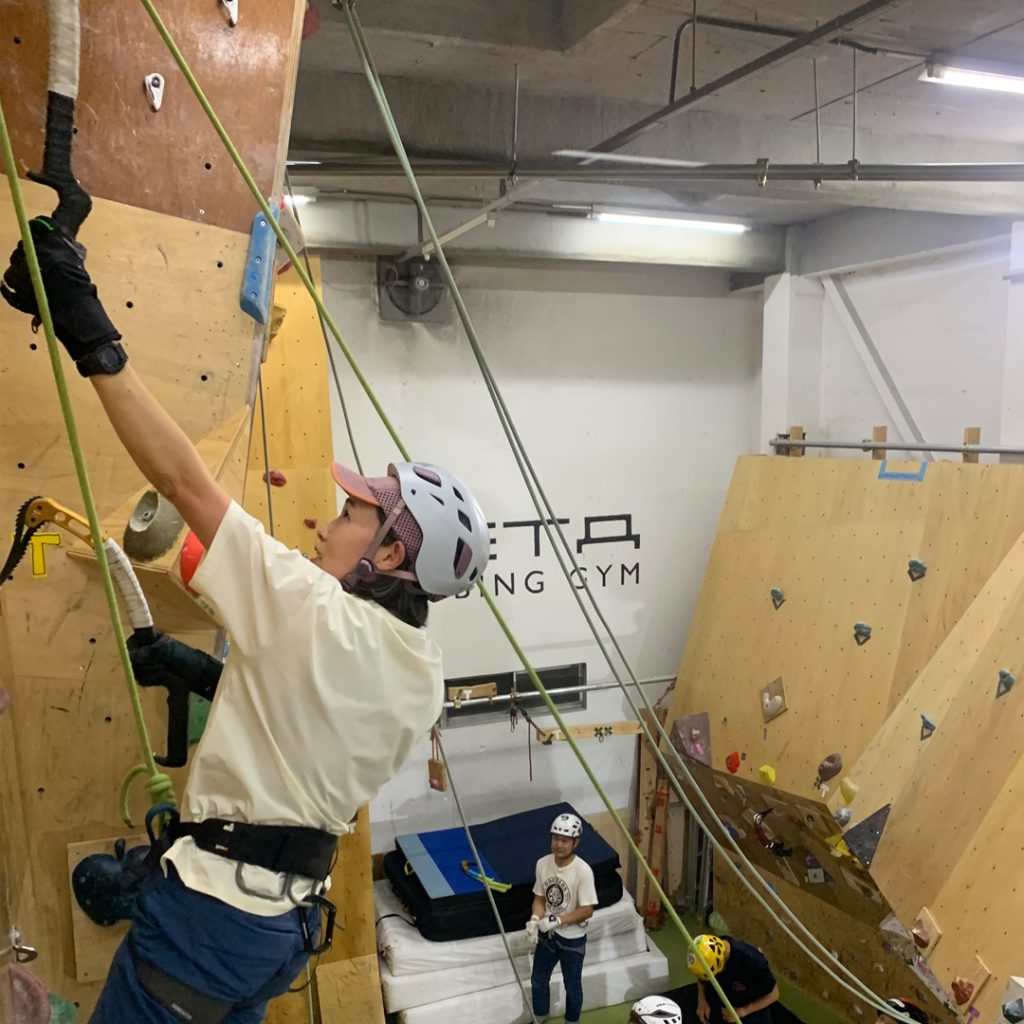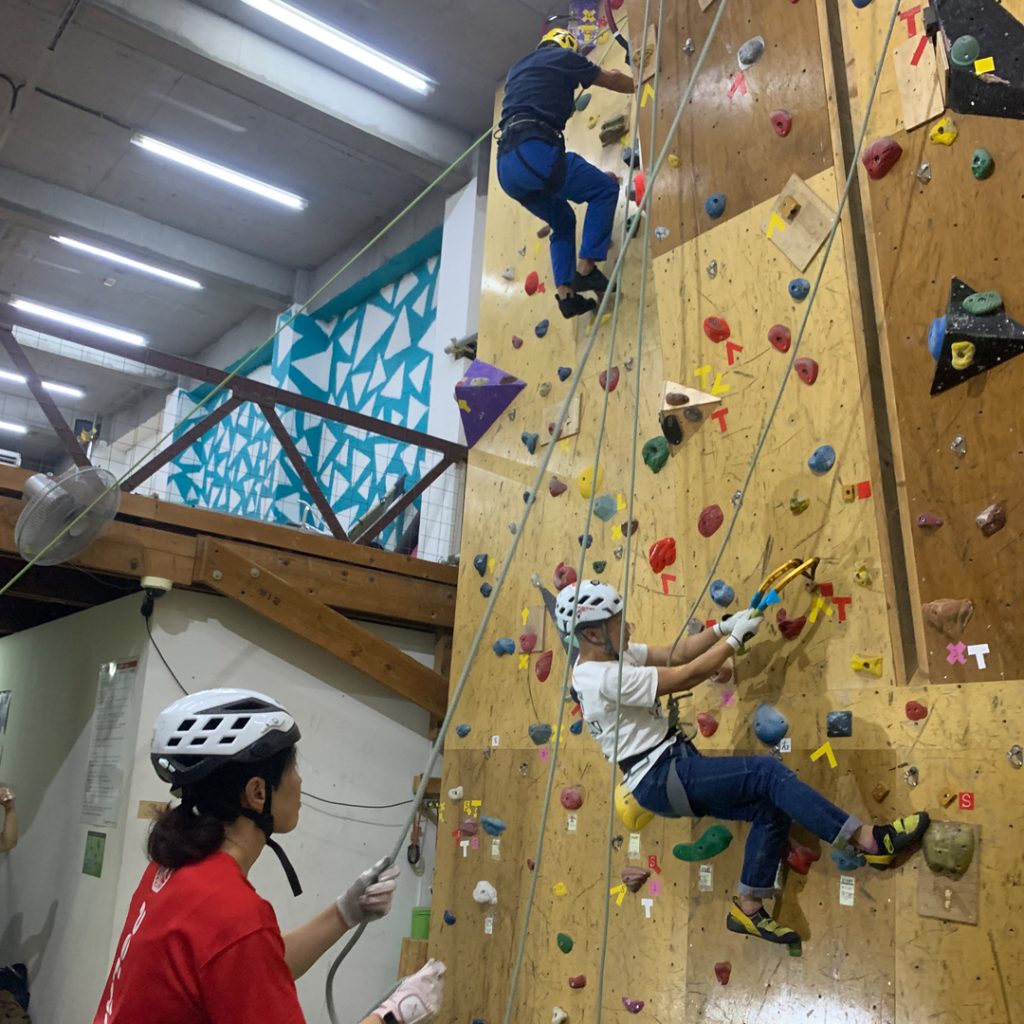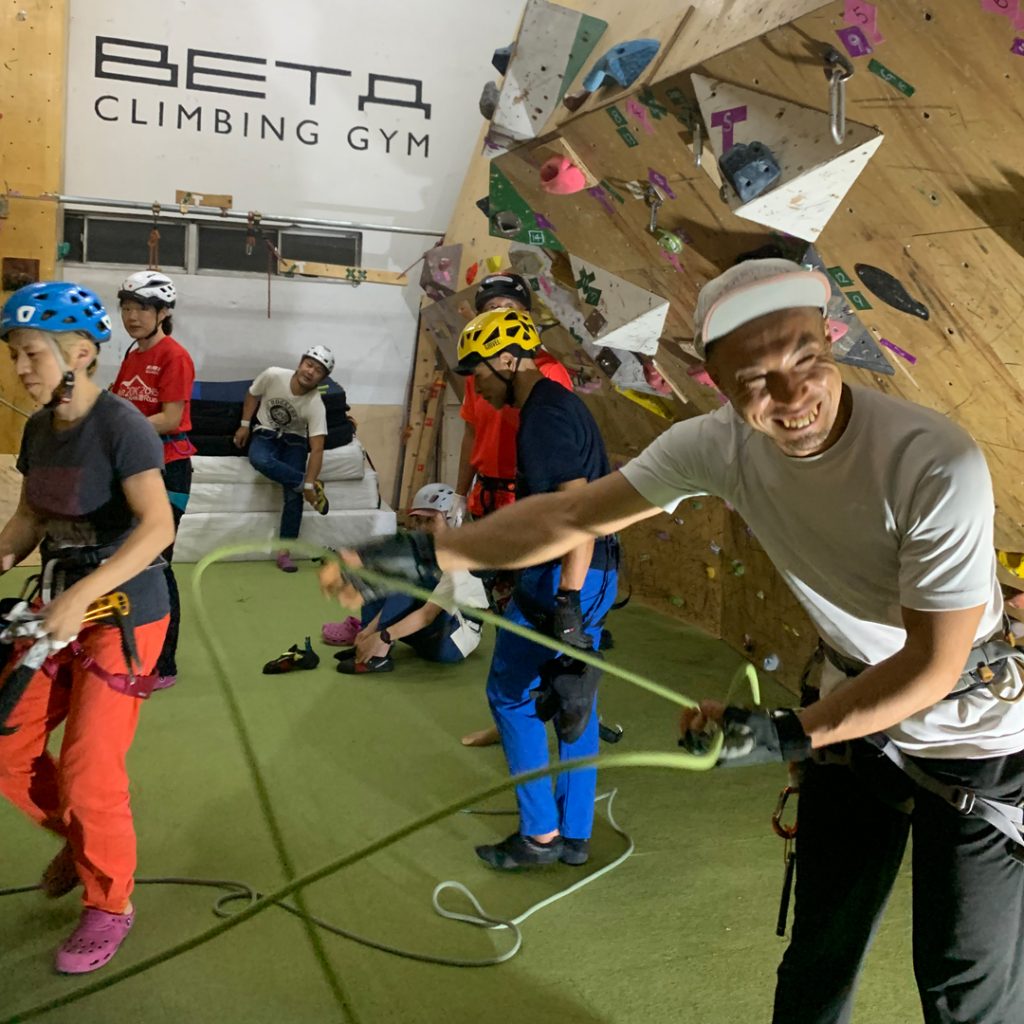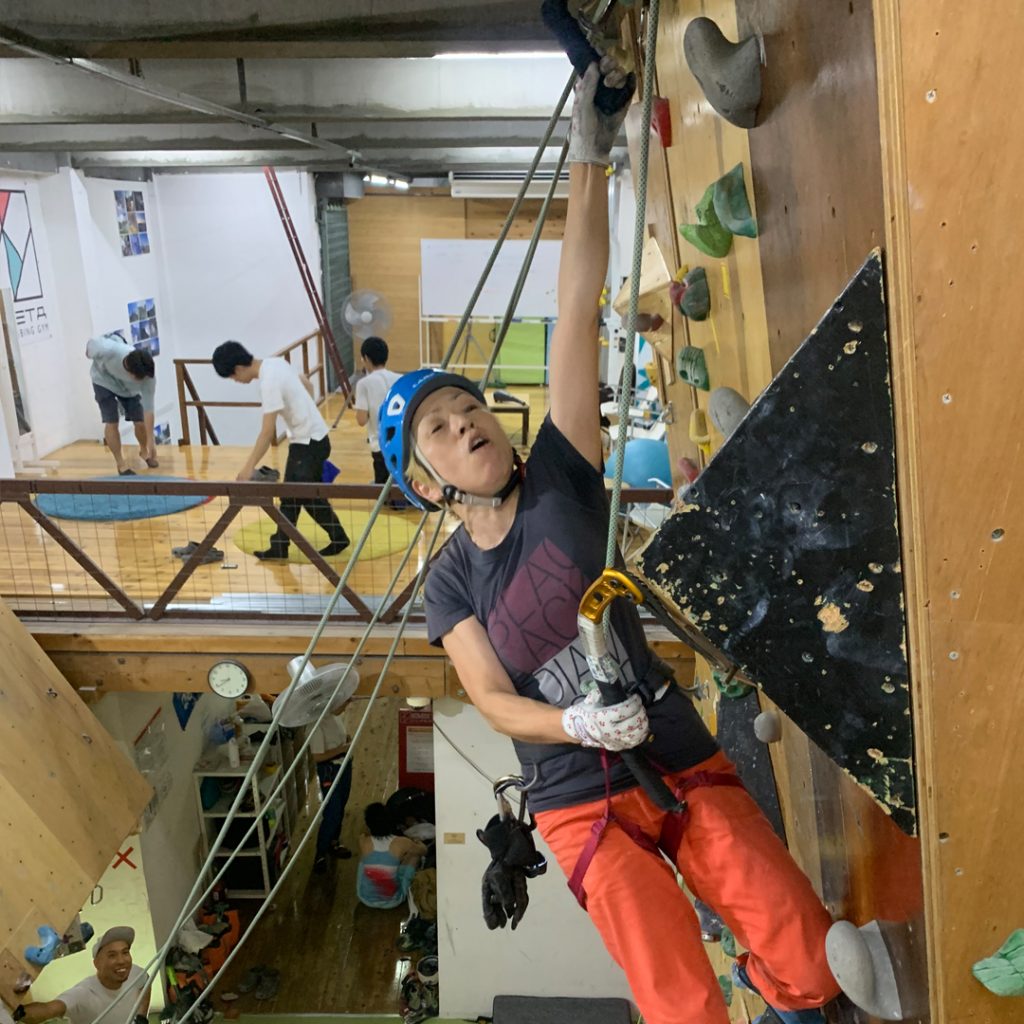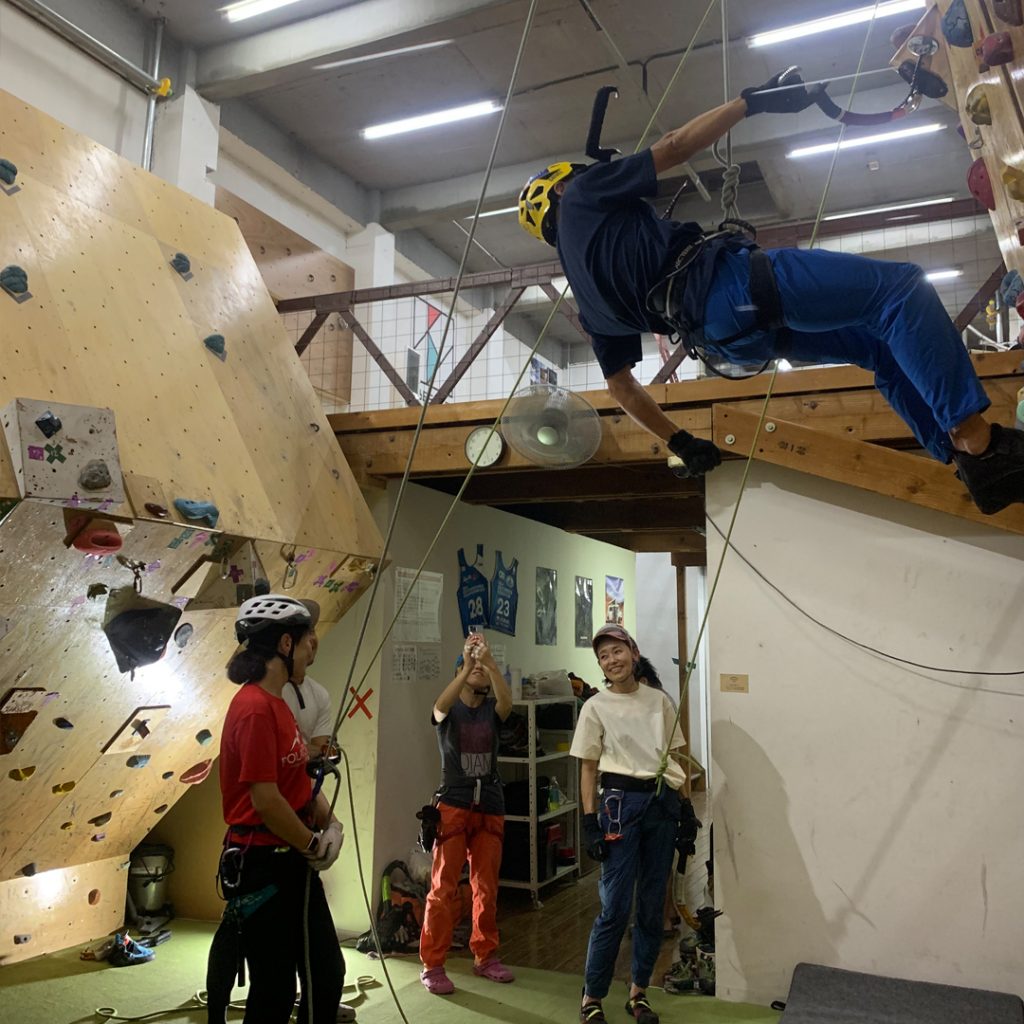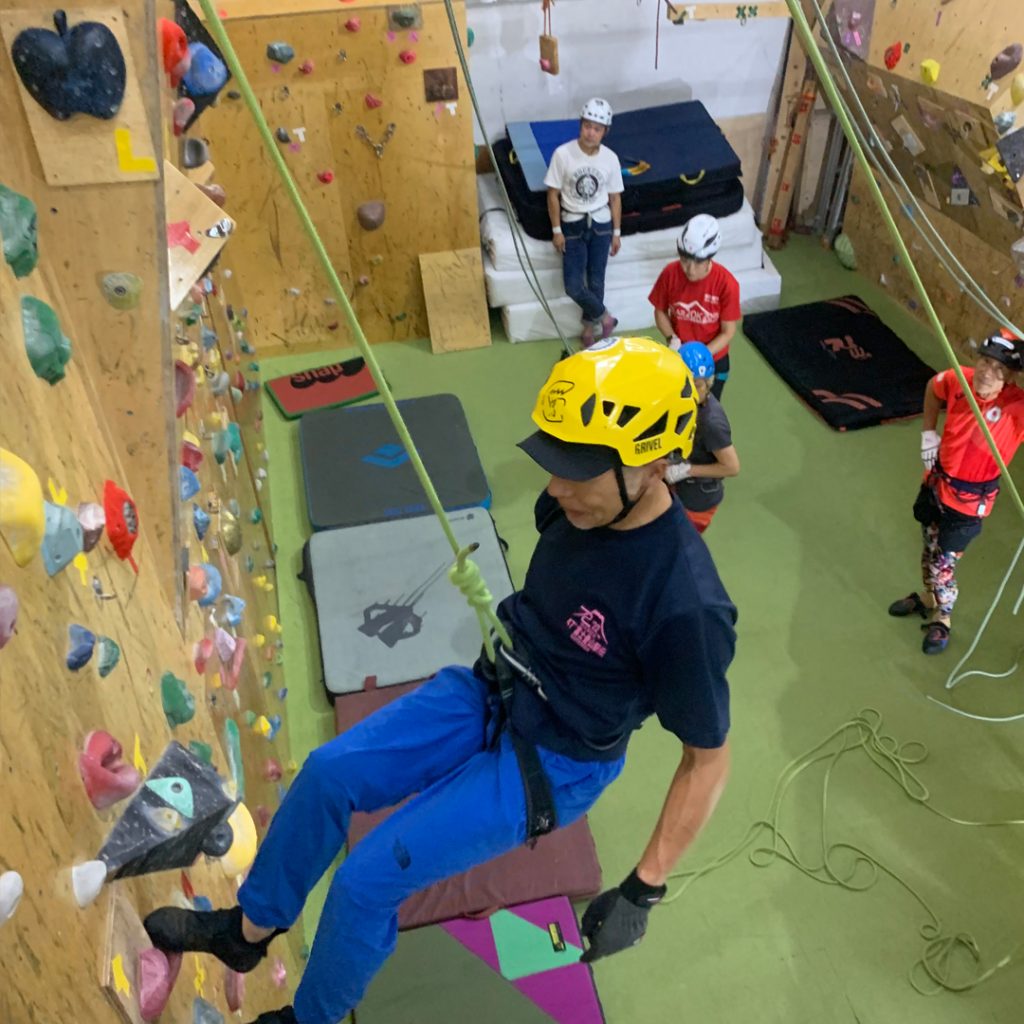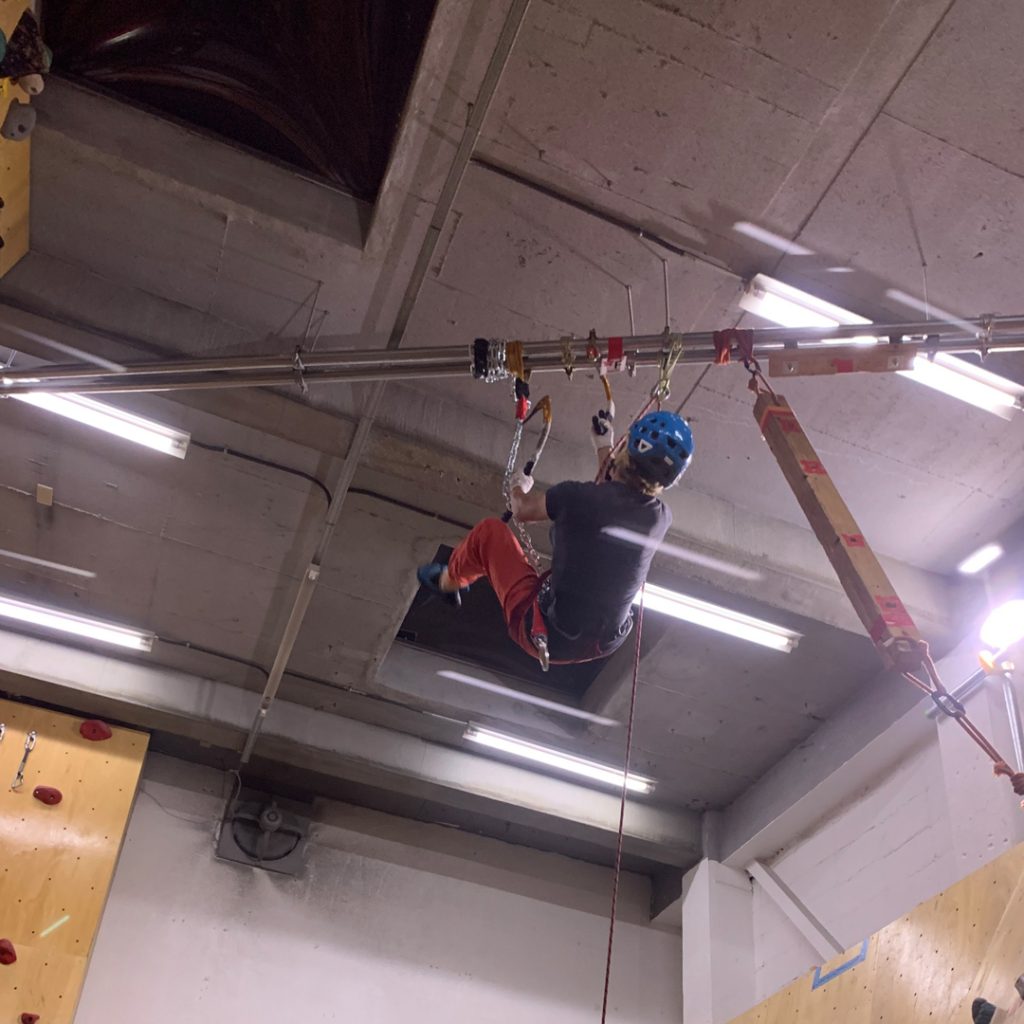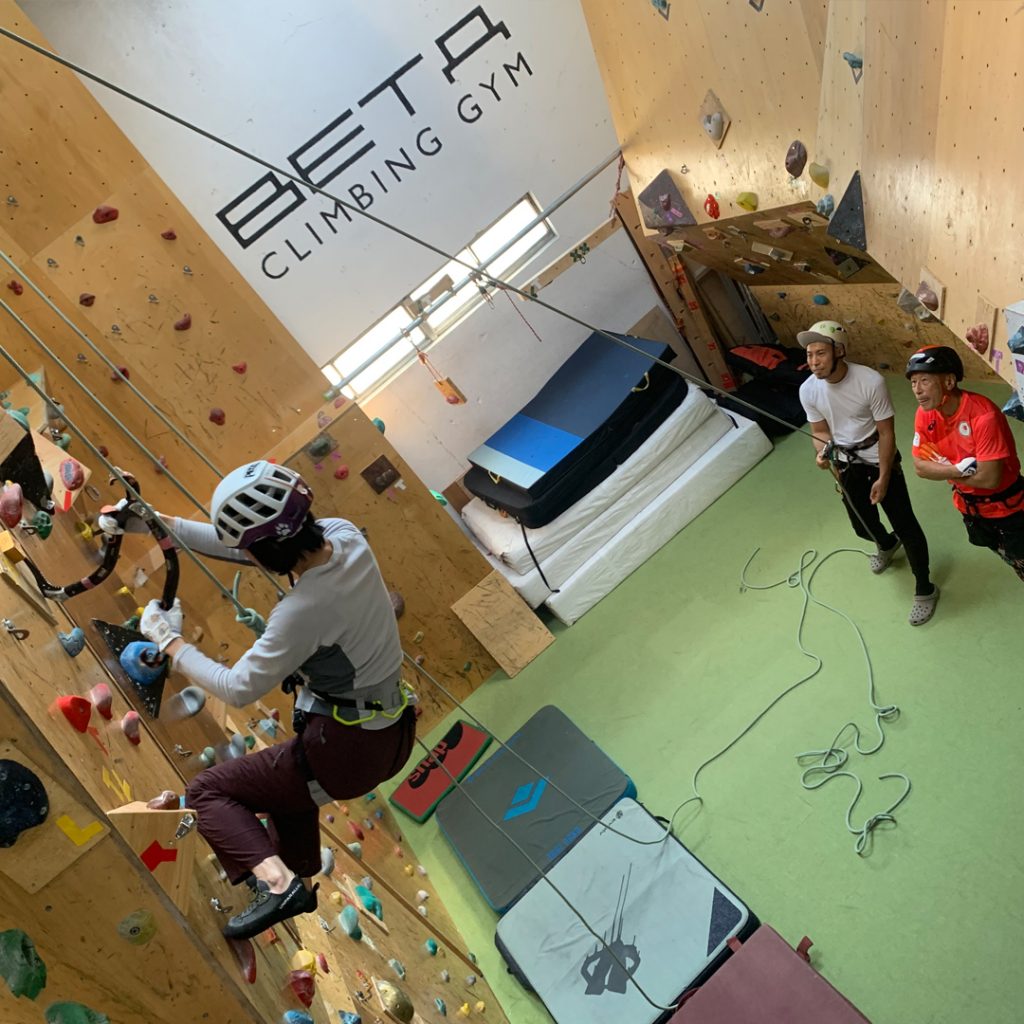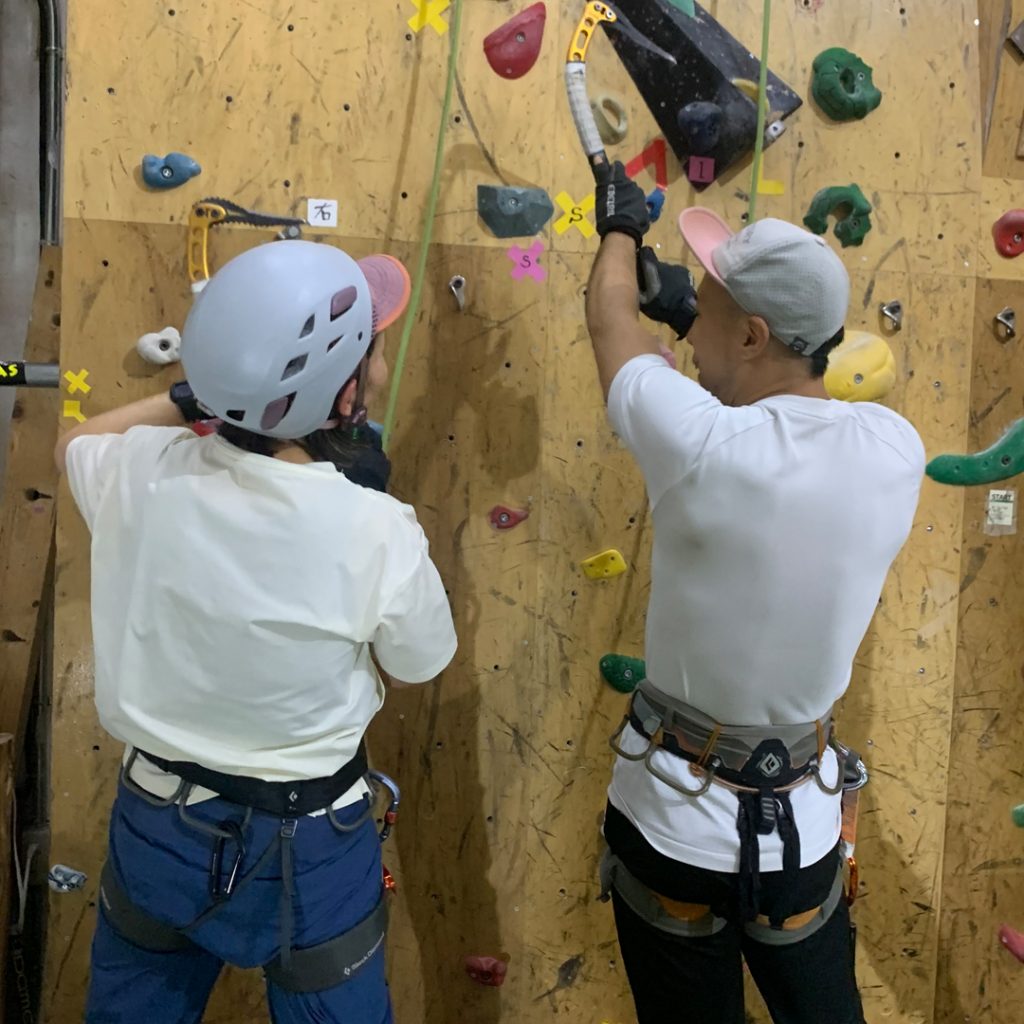 ---
[Trainer profile] Hiroshi Furuhira (a.k.a. Kazuo)
Dry Touring/Ice Climbing Enthusiast/Photographer
A rugged yet beloved character. Please play around with it.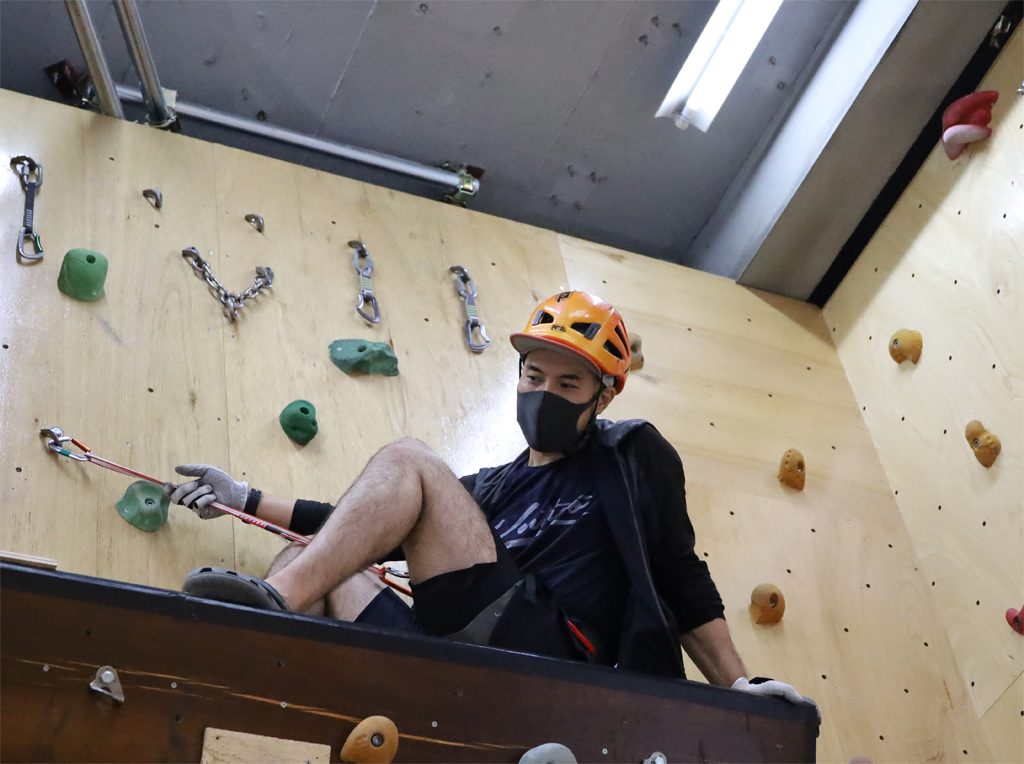 *Notice to everyone*
The [3F] climbing area cannot be used by the general public during the course. We apologize for the inconvenience, but thank you for your understanding.